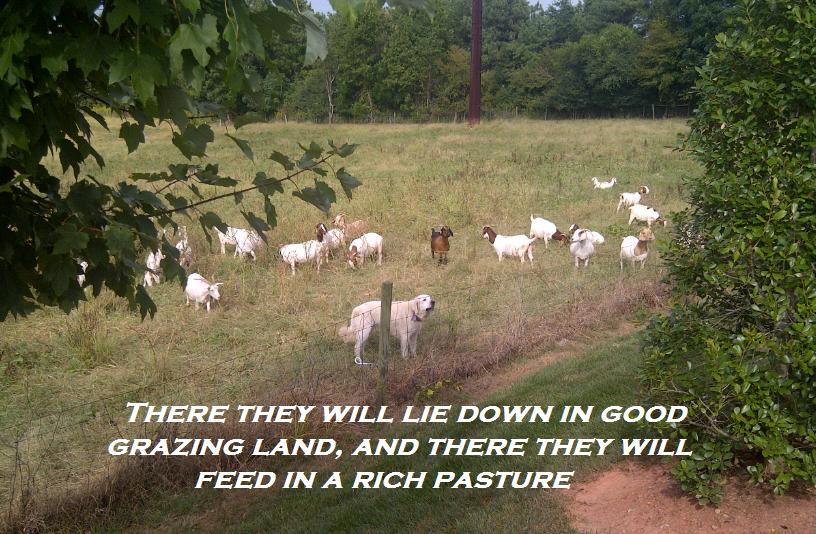 This weeks sermon: Ezekiel 34:1-6, 11-16; Phil 2:5-11 – Christ the King

Sunday Worship, Year 'Round: 11:00am
Sunday School, Sept thru May: 9:30am
Nursery Care Available
Wheelchair

Accessible
View Our Worship Service Bulletins


We invite you to visit with us, on this site and in person. Note the green figure in the top left corner.
Selecting Him will always bring you "home"!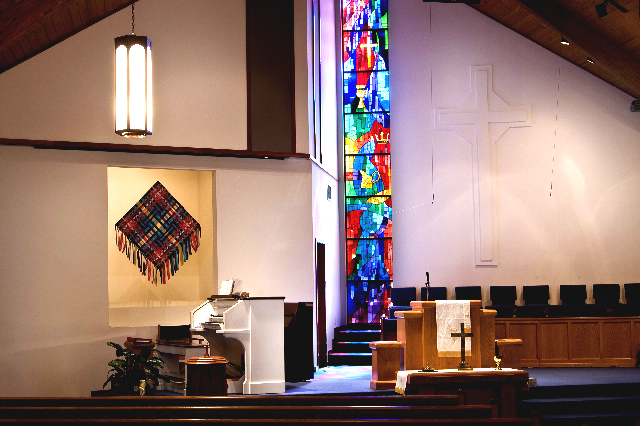 Please send any comments about our site to



Please pray
for our numerous members, relatives and friends who are dealing with serious illness or other difficult life situations, and do what you can to comfort and encourage them
---
Special Events:

Our annual spaghetti dinner and Time, Talent, and Craft Auction will be held on November 15, stay tuned for more details!
---
Recurring Events:
Every Sunday:
- Sunday School 9:30a
- Worship Service 11a

Every Wednesday:
- Bell Choir Reh. 6:30p
- Chancel Choir Reh 7:30p

1st Sunday:
Grades 6-12 1:00p
- Prayer & Communion
6:30p (not July/August)
1st Tuesday:
- Empty Nesters 6:30p
2nd Sunday:
- Mission of the Month Collection
(during worship service)
2nd Monday:
- Women's Fellowship 7p
2nd Tuesday:
- Consistory Meeting 7:00p
3rd Sunday:
- Pot Luck Lunch After Worship

4th Friday:
- M.O.W. Delivery 11:00a
---
---