Rev. George Van Arnam will be preaching this Sunday

Sermon: "Money is like manure…"

Scripture Lesson: Psalm 138; Matthew 25:14-20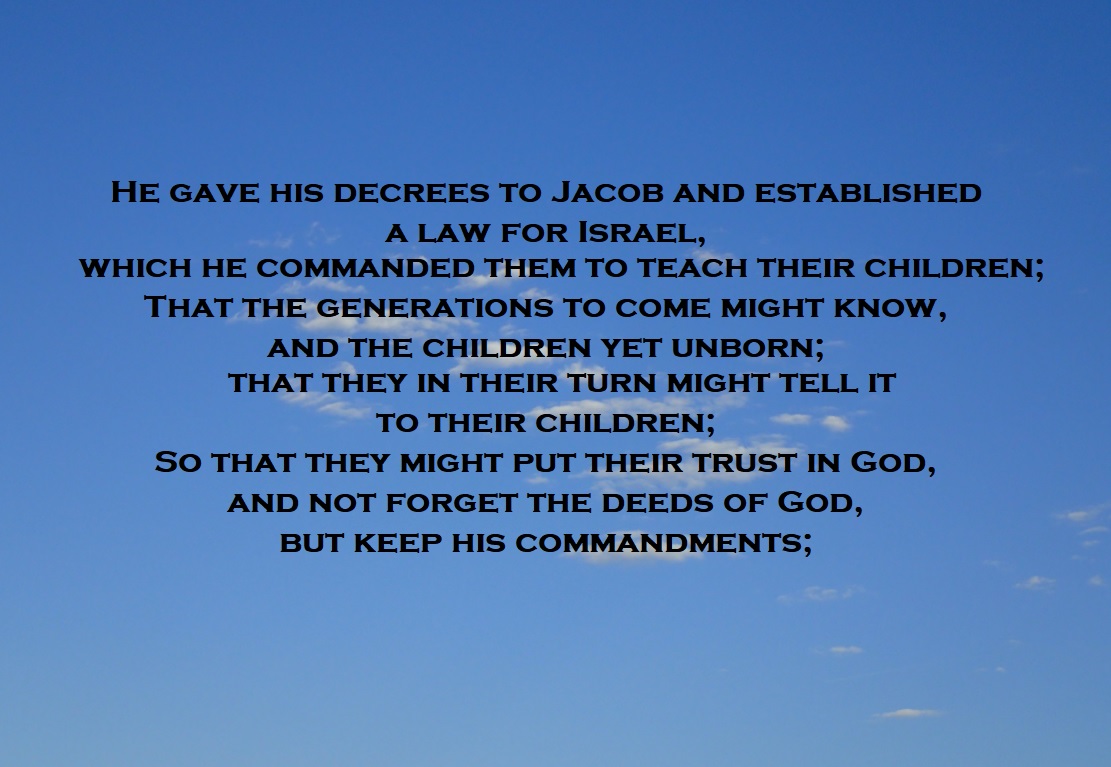 O God, whose blessed Son came into the world that he might destroy the works of the devil and make us children of God and heirs of eternal life: Grant that, having this hope, we may purify ourselves as he is pure; that, when he comes again with power and great glory, we may be made like him in his eternal and glorious king-dom; where he lives and reigns with you and the Holy Spirit, one God, for ever and ever. Amen.
Come worship with us at our new home at 110 Towerview Court!



Join us and get your Sunday and get your week off to a good start!



Sunday Worship, Year 'Round: 10:00 AM

Wheelchair

Accessible
View Our Worship Service Bulletins


We invite you to visit with us, on this site and in person. Note the green figure in the top left corner.
Selecting Him will always bring you "home"!





Please send any comments about our site to



Please pray
for our numerous members, relatives and friends who are dealing with serious illness or other difficult life situations, and do what you can to comfort and encourage them
---
Recurring Events:

- Worship Service 10 AM


2nd Tuesday:
- Consistory Meeting 7:00p

4th Friday:
- M.O.W. Delivery 11:00a
---
---